"OMG!!!! I seriously cannot speak more highly of Apollo 3D and their business/products! We have an AMAZING virtual tour for our guests so they can explore from the other side of the planet and feel like they are actually at the Priory! Our clients make so many comments around how easy it is to use which is fab! HIGHLY RECOMMEND!"​
General Manager at Thicket Priory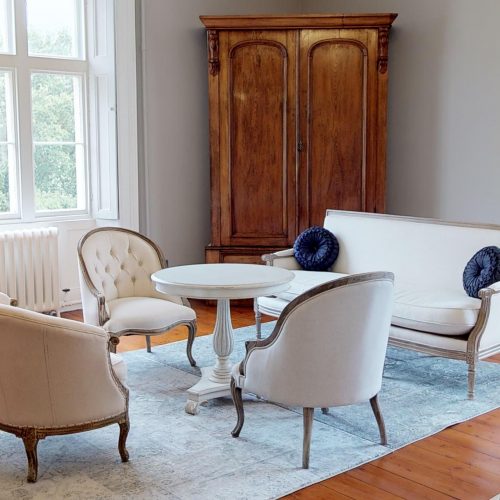 ''Apollo3D was recommended to us by another local business and we weren't disappointed. Mark visited our furniture showroom with a view to discussing our requirements and completed the 3D tour on this first meeting. The information tags were quickly added and the tour was ready in no time. It is the perfect (and innovative) way for prospective visitors to our showroom to view our furniture - styles, interiors, finishes and much more. The video itself is easy to upload and use, and Mark explained at length how to make the most of the resource. A great showcase for our business, a welcome addition to our mix of marketing tools and a company I would highly recommend."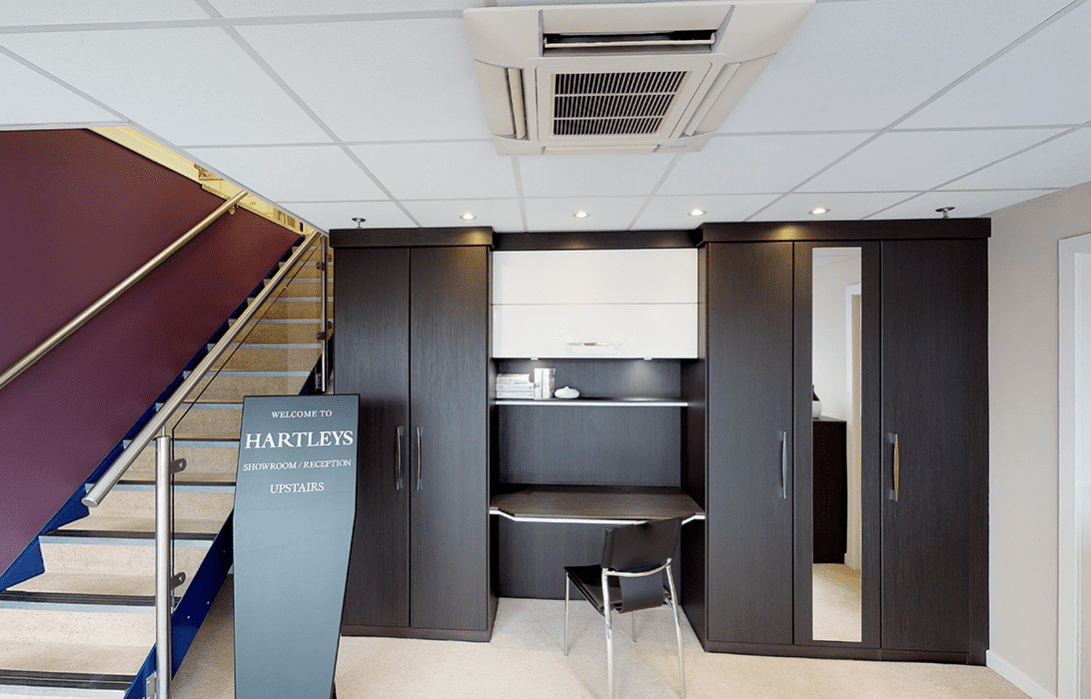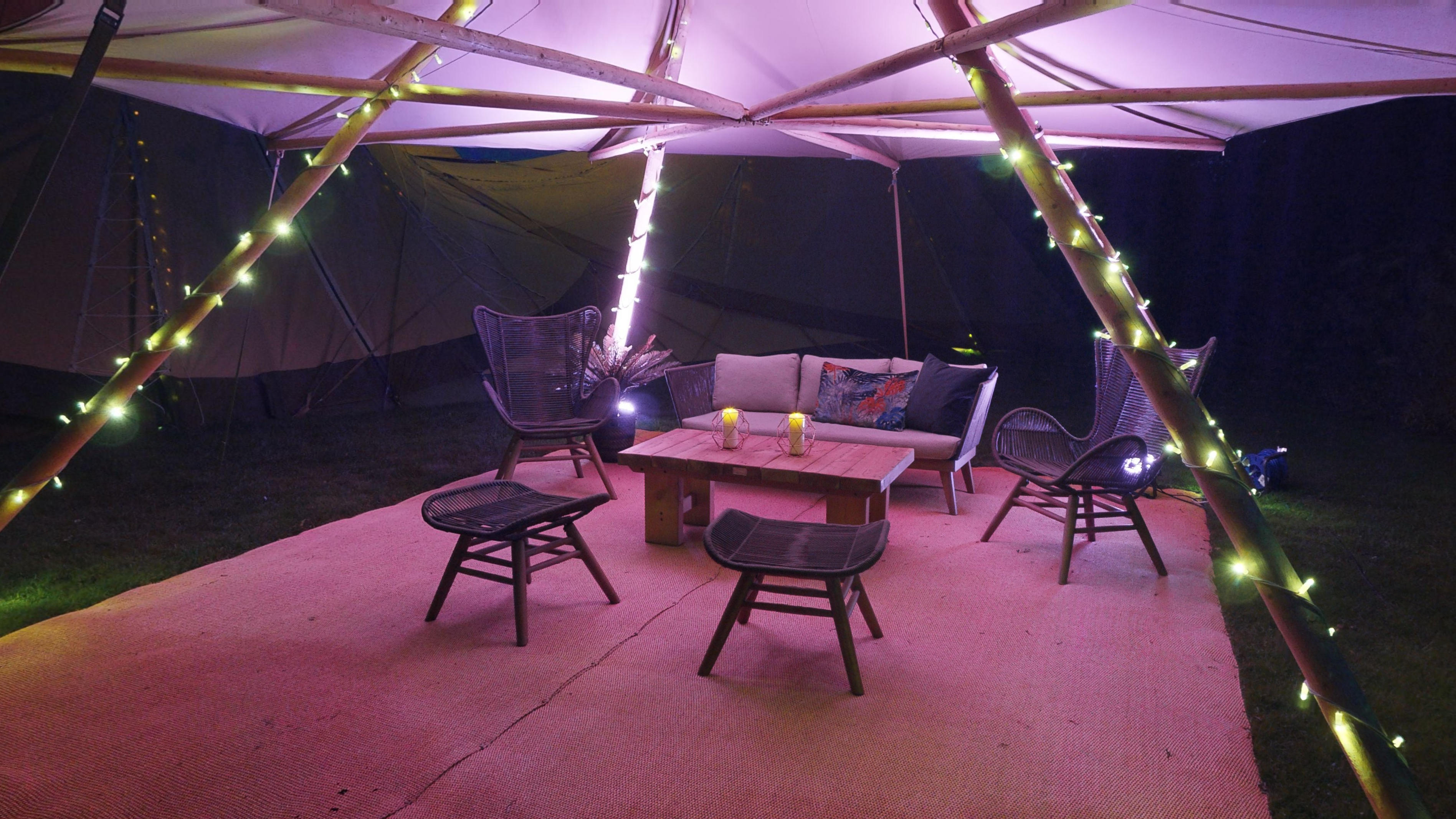 "Wow!! Where to start? Rob & Mark have been such a joy to work with from start to finish! Not only is their product/ service incredible but they are both amazing people and made the whole process seamless. I was really impressed with the final result and they completely surpassed my expectations in every way. I will definitely be working with them again and would highly, highly recommend to any company wanting a 3D showcase! Top job guys - I can thank you enough!"
"Having recently added the 3D Tour to their website, Holdsworth House have been delighted with the positive effect it's having on their customers both returning and new. One bride, after completing the new tour, commented "Super excited. I can't wait to marry my best friend here in 2020". After receiving such positive feedback, we would have no hesitation in recommending Apollo3D, and encouraging other business owners to invest in their own tour."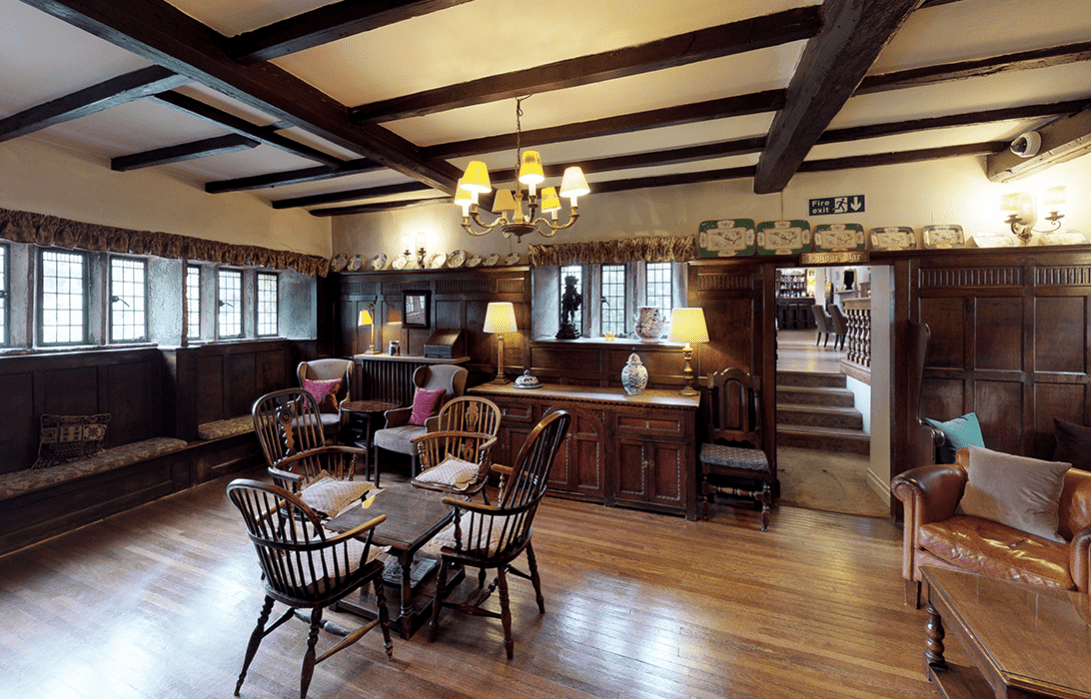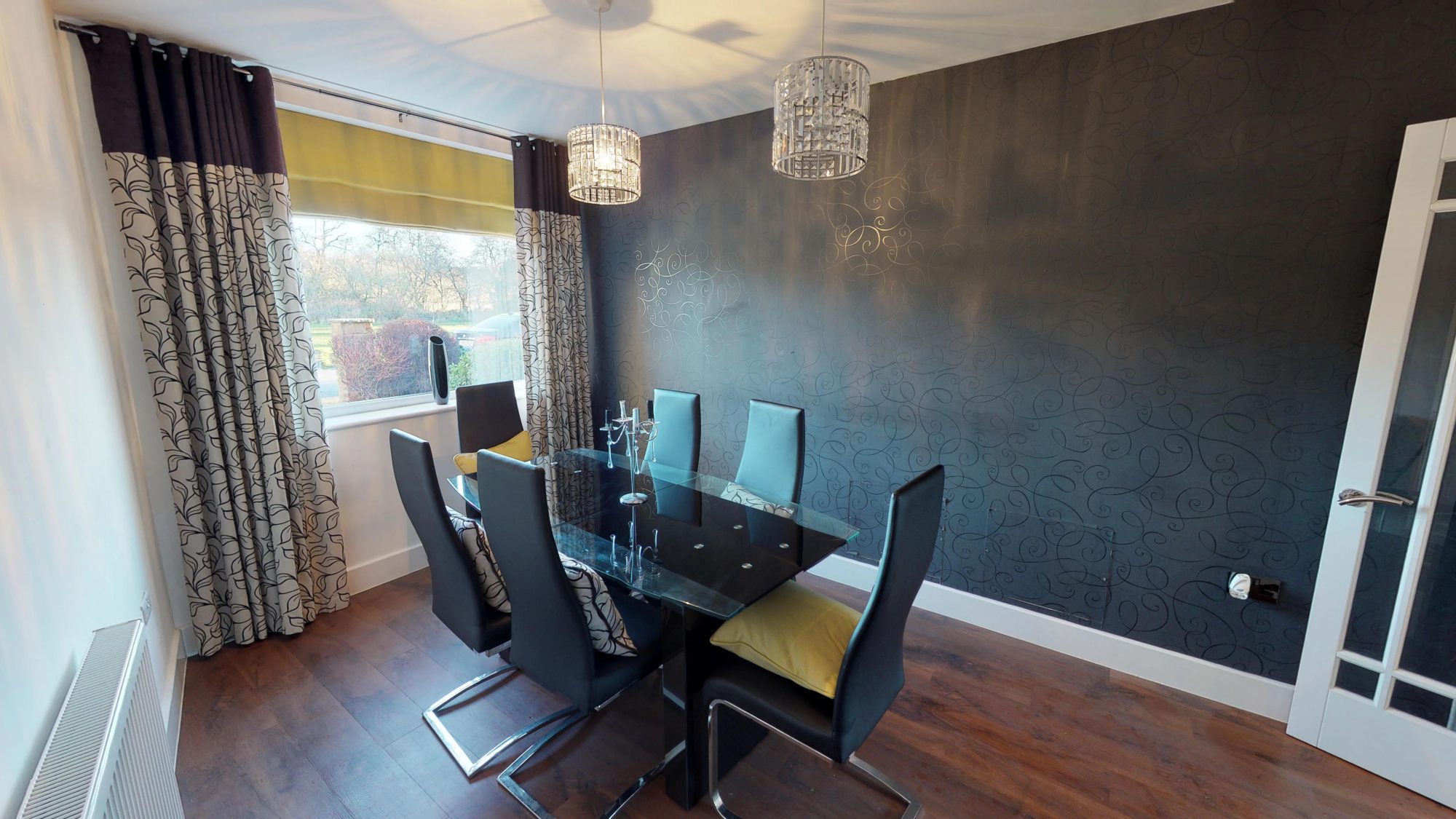 At David Phillip Estate Agents we only associate with brands that complement ours, so therefore Apollo 3D is a perfect fit. The customer experience is excellent, Mark and the team are great to deal with and our clients love the immersive way they can view their properties
"Great experience working with apollo3d on our virtual shop experience. Quick and easy to do and very friendly and professional throughout. We highly recommend working with them."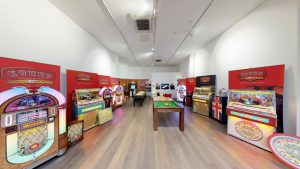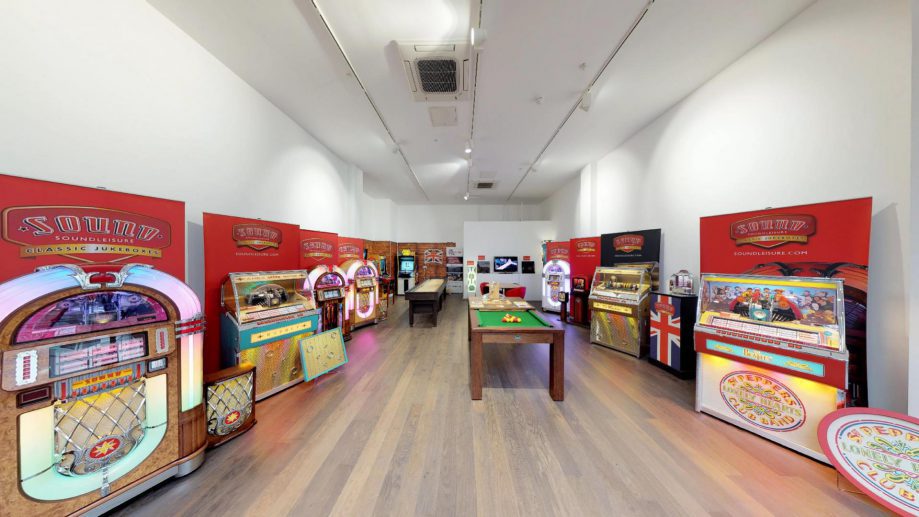 "Apollo 3D offered The Tetley something that we have never explored before and managed to create a seamless journey through our gallery space. The ability to add this visual representation of our spaces and venue to potential visitors and customers is a great virtual introduction. The exhibition on display that was documented was heightened by the ability to add snippets of text, extra information and even links to youtube videos. We still have the video on our website now the exhibition has ended as it gives those who didn't have chance to attend to get a chance to see it themselves in detail. We would recommended Apollo 3D and hope to use them again in the future."
AWARD WINNING SERVICE – IT'S ALL INCLUDED IN THE PRICE
0113 4182 581
0800 772 3265
Wharfebank Mills, Ilkley Road, Otley, LS21 3JP
Copyright 2020 – apollo3D