All businesses which have 3D tours linked up with Google Street View have a stronger listing on Google – with a 16% growth. It will appear more often and higher up in organic search on Google and Google Maps.
3D tours help to double interest in your business listing on Google. Not only does this naturally increase engagement, but it also helps boost brand reputation and trust.
Our 3D walkthroughs improve your footfall
3D tour numbers are rising up on business listings more than ever – and now more customers expect them. According to Google, the bulk of people want 3D tours today, with 67% of surveyed participants saying they want a 3d tour when looking online.
Apollo3D can offer you more than increased revenue, we can also help cut your costs. By offering all your marketing essentials in one package we help cut your spendings on other service providers.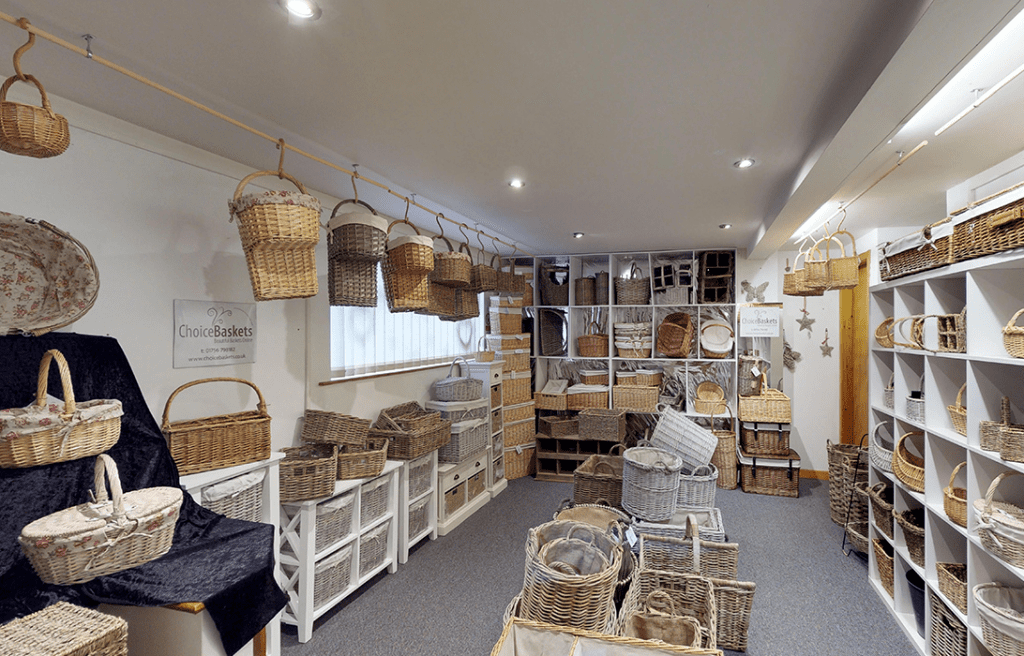 3D WALKTHROUGHS ARE EASY TO EMBED ON YOUR WEBSITE AND ARE SUPPORTED ACROSS MULTIPLE PLATFORMS. EASILY EXPLORABLE ON DESKTOP, TABLET OR PHONE.
PREMIUM 3D TOURS HAVE THE POTENTIAL OF SAVING YOU MONEY BY CREATING TRADITIONAL MARKETING COLLATERAL FROM IT.
YOUR RETAIL MARKETING PACKAGE
Here is a select few of our services that can help your shop / showroom.  To see our full list, head over to our Services page.
HD PHOTOGRAPHY COLLECTION
High resolution images for website content, printed material or posting on all your social media. These pictures are extracted from our 3D walkthroughs avoiding the hassle of multiple photographers and photoshoot days.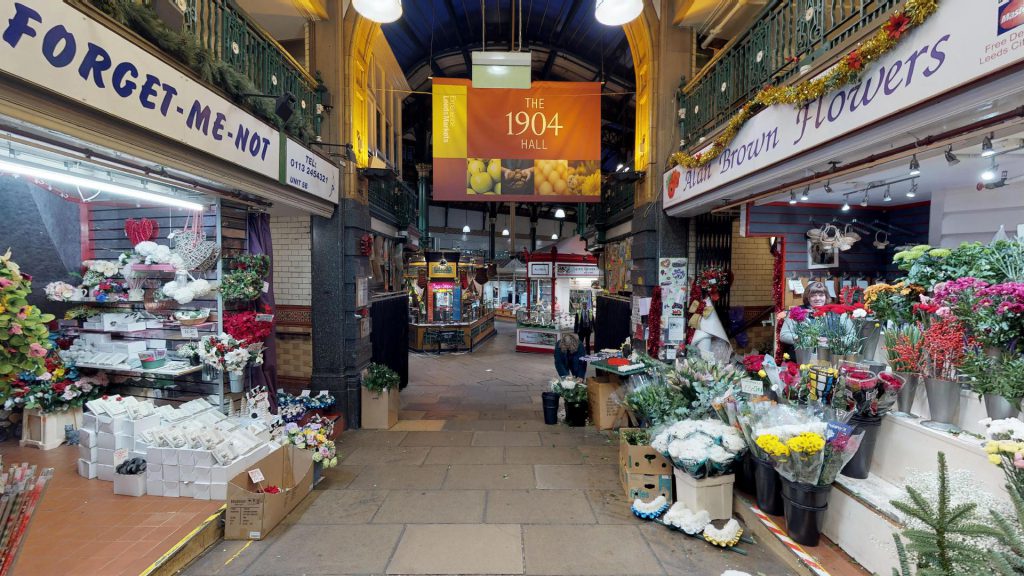 With hotspots you can highlight key products, include additional media content and provide extra information for the customer. Encouraging extra engagement with your 3D walkthrough, you can even integrate your purchasing system here.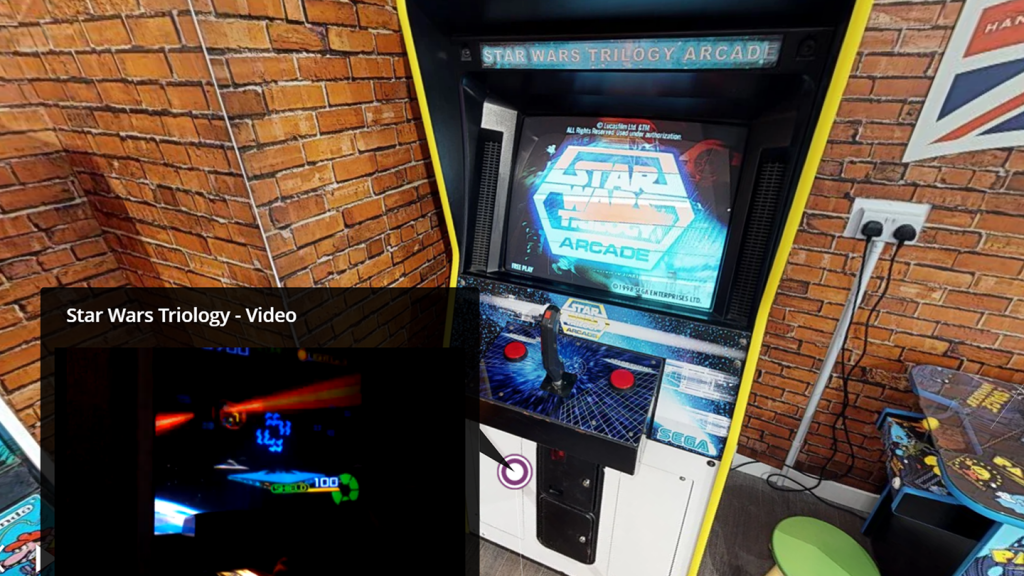 Our floor plans are created directly from our 3D captures – avoiding the hassle of hiring extra services. These quick and cost effective floor plans are great to use as guidance around your shop.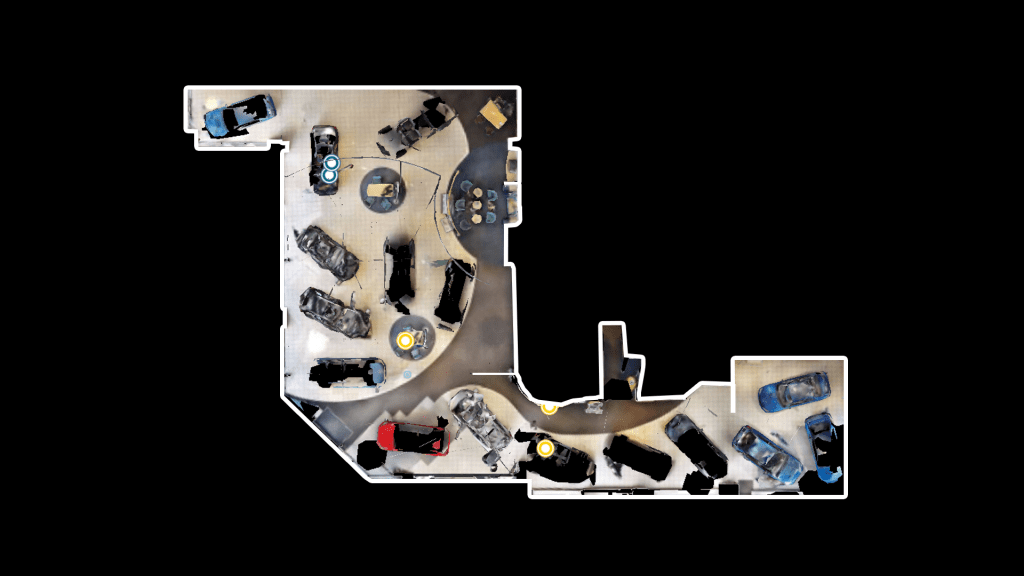 3D tours allow further engagement with your viewers. They are in control and can choose what they want to see, where they want to go and what they want to skip.
Tell us more about your SHOP
AWARD WINNING SERVICE – IT'S ALL INCLUDED IN THE PRICE
0113 4182 581
0800 772 3265
Wharfebank Mills, Ilkley Road, Otley, LS21 3JP
Copyright 2022 – apollo3D