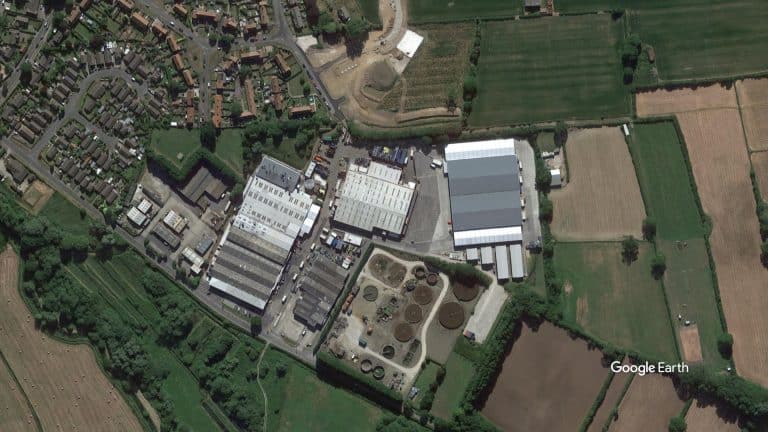 The subject property comprises three large industrial buildings and various outbuildings which can be summarised as follows;
Building 1 is arranged over seven bays and has been constructed piecemeal since the 1960's.
Building 2 is of steel portal frame construction and appears to have been constructed in two phases in approximately the 1990's.
Building 3 was constructed in 2013 and is arranged over two bays.
https://3dshowcases.co.uk/KF-Rosti1
https://3dshowcases.co.uk/KF-Rosti2
https://3dshowcases.co.uk/KF-Rosti3
https://3dshowcases.co.uk/KF-RostiBarns
AWARD WINNING SERVICE – IT'S ALL INCLUDED IN THE PRICE
0113 4182 581
0800 772 3265
Wharfebank Mills, Ilkley Road, Otley, LS21 3JP
Copyright 2022 – apollo3D